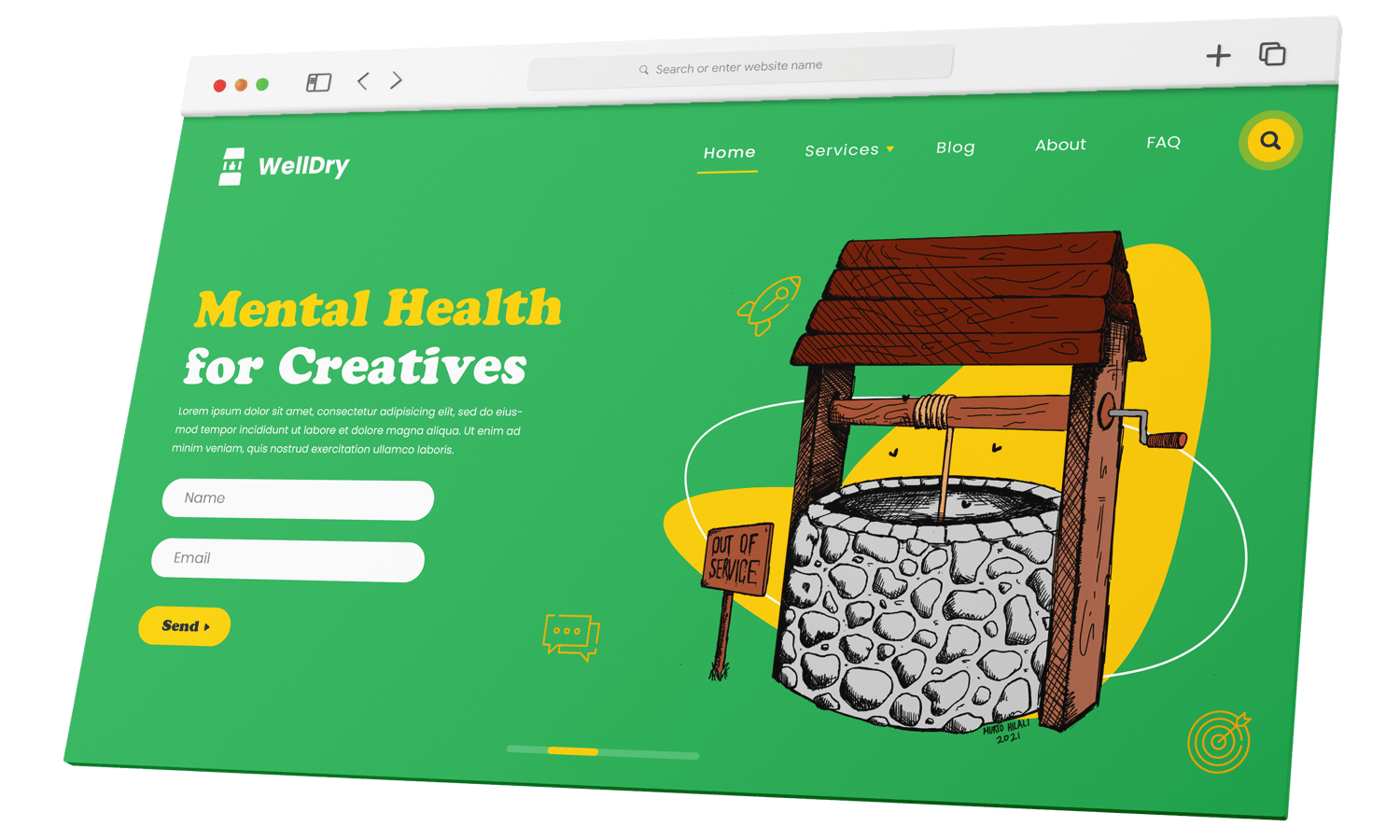 Idiom illustrations for brands and bloggers.
Unique, hand-drawn graphics to elevate your website or blog post.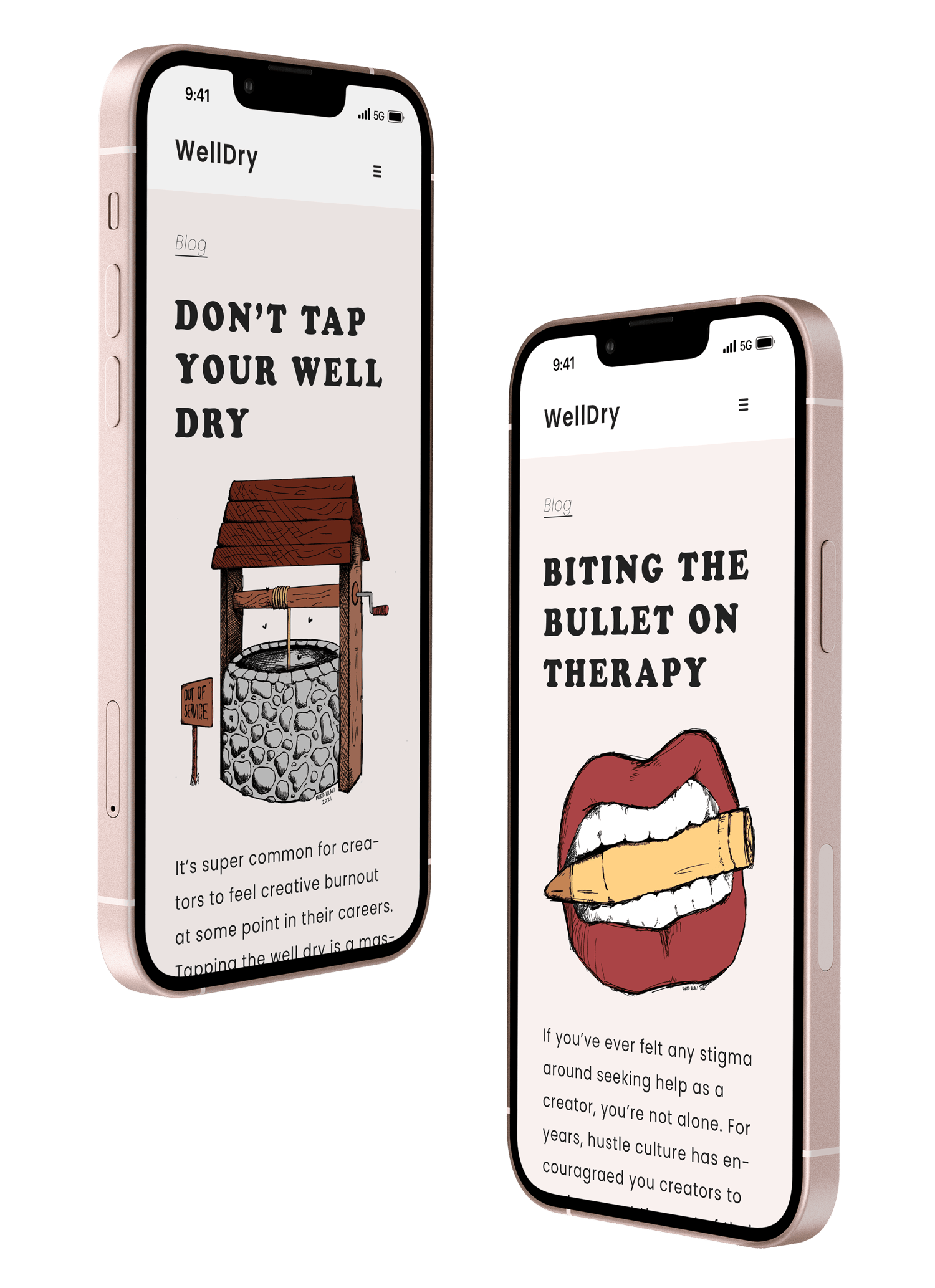 Communicate with clarity.
Elevate your online presence with web-friendly illustrations.
Colour outside the lines.
Mix and match your brand colours with fully editable PSDs.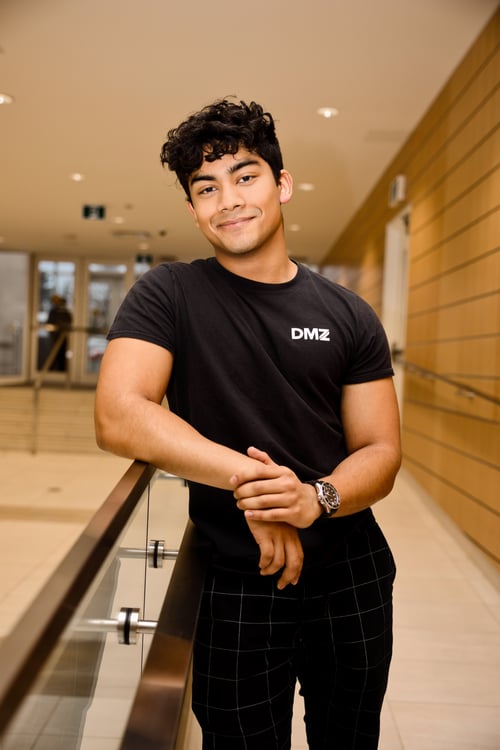 About Me
Hi! I'm Murto, a student at the University of Waterloo. I love writing, and began drawing Idiomics to add some flavour to my blogs. I hope you enjoy the illustrations!